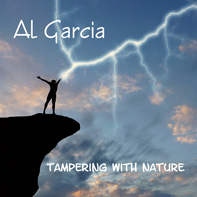 New for 2014: Progressive Jazz/Rock Fusion from a highly acclaimed master guitarist/bassist. Sounds like Allan Holdsworth on the guitar and Jeff Berlin on the bass.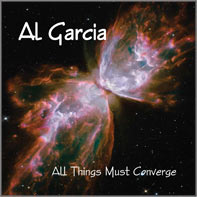 Take a trip without leaving your room: you will hear searing guitar solos, scorching bass work, lush synthesizer sounds, and driving drumming featured in songs with haunting melodies and classically influenced arrangements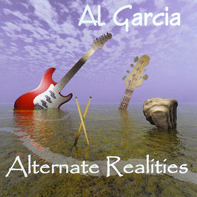 A movie for your ears: guitarist/bassist Al Garcia's new release is a blend of jazz-rock fusion, progressive rock, classical, jazz, Latin, space rock, electronica and world music. Melodic, haunting, affirming, music that will take you places.